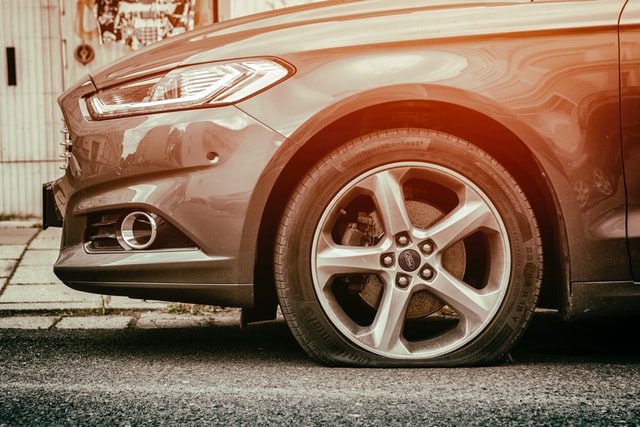 When you're involved in a car crash, your life can feel a bit like a whirlwind. There's a lot you need to do after an incident of any size. It's important to keep a calm mind. You must methodically work through the process to ensure that you get the compensation you deserve. By working with a car crash injury attorney, you can gather all the information you need to submit an insurance claim or file a personal injury lawsuit. 
Gathering Information
Whether you're going to be submitting an insurance claim or filing a lawsuit, you'll need as much information about the accident and the other drivers involved as possible. As soon as it is safe for you to do so, make sure you gather the following information at the scene of the incident:
Name, driver's license, and insurance information of all other drivers involved

Name and badge number of police on the scene, as well as the police report number, if possible

Contact information for any possible witnesses

Photos of damage done to all cars involved
You'll also need additional financial information to support the compensation number you are seeking. So be sure to keep track of and make copies of any medical records from doctor's offices or hospitals you visit. You'll also need the receipts and/or estimates from car repair shops.
Contact a Car Crash Injury Attorney
The sooner you contact a car crash injury attorney, the better. An attorney will help you keep track of all the evidence you have. They will also help you find the information you may be missing. Your attorney will have gone through this process many times. If it's your first car accident, you'll have the knowledge and experience on your side to help you get the compensation you deserve.
File an Insurance Claim or a Personal Injury Lawsuit
Drivers in Texas are required to have proof of financial ability to cover injury and damage after a car crash. For most, this means having insurance that will pay for damages caused. However, not every driver will have insurance. Or they may have a policy that isn't willing or able to cover the full cost of damages. In this case, you can file a personal injury lawsuit against the at-fault driver to get the full compensation you deserve. Your attorney will be able to help you file insurance claims, understand what benefits you'll receive, and help you determine whether filing a lawsuit is the right option.
Tyler, Texas Car Crash Injury Attorney
When you're in a car accident, you need to spend your time focusing on rest and recovery. Working with a trained and experienced car crash injury attorney can help you get compensation. Attorney Vickery has spent the last thirty years fighting hard for his clients, getting them the compensation they deserve after a car accident. If you've been injured in a car crash, call the Vickery Law Firm today at (903) 504-5490.