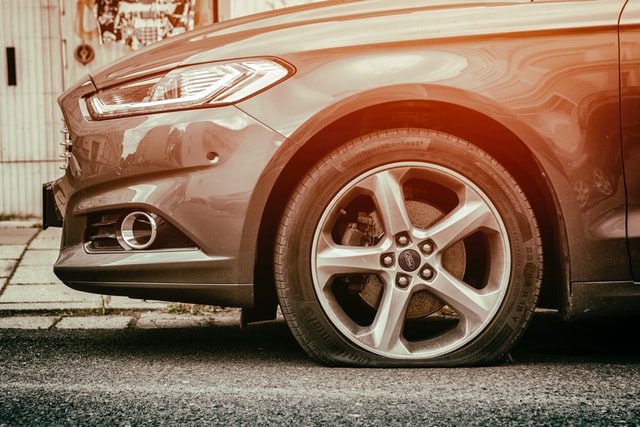 Car accidents are scary situations, no matter how major or minor they are. An accident could leave you with injuries and property damage. Hiring a car accidents law firm can help you seek the compensation you deserve after an accident. Your lawyer will work hard to help your claim resolve so that you can focus on resting and recovering. It's recommended that you call a car accident attorney as soon as possible after an accident to expedite the claims process.
Determining Fault
Texas operates under modified comparative fault rulings. This means that your involvement in the accident directly affects the compensation you receive. As a result, if you were 50% or more at fault for the accident, you are unable to seek compensation from the other driver's insurance. If you were less than 50% at fault, you could still receive compensation adjusted based on the percentage you were at fault.
A car accident attorney can also help you determine and prove fault to help you receive fair compensation. In addition, they can also gather all of the evidence needed to process the claim and prove the other driver was at fault and is liable for your injuries or property damage. Examples of evidence your lawyer can collect and provide include:
Witness statements
Police reports
Photos and video of the accident
Medical records
With these in hand, your attorney can prove fault and help you recover financially.
Gathering Documents
There are many supporting documents you need when submitting a claim to your insurance or the other driver's insurance. These include:
Police reports
Medical records
Medical receipts
Garage reports and receipts
Insurance policies
It's a lot to keep track of, especially if you were injured and are in the process of recovering. An experienced car accident lawyer will know everything you need to help your claim go through quickly. They'll also know the best methods of retrieving and organizing these documents. It's important to contact an attorney as soon as possible after the accident. That way, they can immediately begin helping you document and record your expenses and reports for the insurance company.
The Right Car Accidents Law Firm for You
Attorney Vickery has over 30 years of experience with car accident laws and claims policies. He is also well-versed in Texas traffic and vehicle laws and will use that knowledge to fight for you, getting you the compensation you deserve after an accident. If you or someone you love was in a car accident, don't wait to call a qualified car accidents law firm. Call the Vickery Law Firm today at (903) 504-5490. As a result, you can focus on recovery as we focus on your claim.