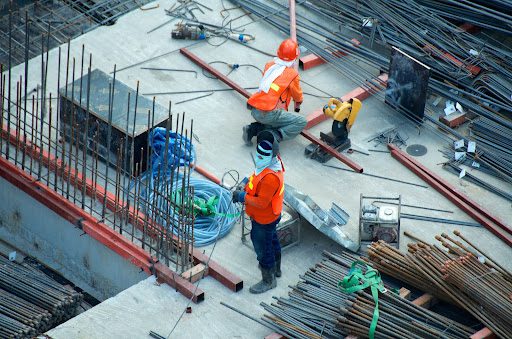 When you have an injury as the result of a workplace accident, you deserve payment for your damages. An experienced workplace injury attorney can help you file a claim for reimbursement. Texas laws do not require a company to carry workers' compensation insurance. However, if your company does, you could be eligible to receive compensation from their insurance. Not all workplace injuries are equal, however. You need to meet certain guidelines to qualify for workers' compensation.
The When and Where
For workers' compensation to cover an injury or illness, the damages must relate to the course and scope of employment. This means that the injury or illness needs to be directly from something related to the worker's job. For many, this refers strictly to the office or work environment. However, workers' compensation laws also extend to injuries that happened when traveling for work. This covers employees who are constantly working in different locations, like plumbers.
The What
Coverage under workers' compensation is not fault-based. This means that compensation is available no matter who is at fault for the injury. As a result, the employee does not have to prove the fault of the employer or any other third party. However, the law still requires proof that the injury or illness was related to the employee's work.
Workers' compensation will not cover an injury or illness under the following circumstances:
Injury was self-inflicted or the employee was playing around

The employee was doing something illegal when injured

The employee was under the influence of drugs or alcohol

The incident was an off-duty recreational activity

The incident was a third party's criminal act against the employee for reasons not related to work

The injury is an act of God
How a Workplace Injury Attorney Can Help You
To file a workers' compensation claim, you must report the injury or illness within 30 days of discovery. You must file any appeal within 90 days. You can file the paperwork for the claim no later than one year after you discover the injury.
Texas laws favor return-to-work programs. Many workers' compensation cases want to return the employee to their regular job. If the damage is permanent, they want to find the employee a similar job. Also, if an employee won't perform suitable light-duty work after receiving medical clearance, they may lose their benefits.
If you're injured on the job, you want an experienced workplace injury attorney to get you the compensation you deserve. Call Attorney Vickery today at (903) 504-5490 to discuss your case.