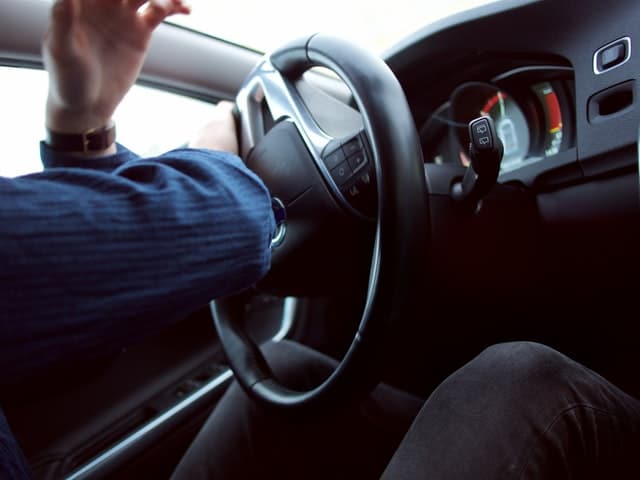 Being in a car crash of any magnitude is a frightening experience. And when you're injured, the shock of the accident can make it difficult to know what to do next. Having a car crash injury lawyer on your side will help you make sense of what happened and sort out what to do next. Having knowledge of the steps you need to take ahead of time can make an unfortunate situation seem less stressful. If a car crash leaves you with an injury, here's what you need to do.
Seek Medical Attention
No matter the severity of the injury, your first step after any car accident should be to seek medical aid. For larger injuries, this means calling an ambulance or heading straight to a hospital as soon as possible. Smaller injuries may not need immediate attention and can wait for a while. However, the longer you wait, the harder it may be to recover and the less chance you'll have of receiving compensation. Call your doctor's office as soon as possible after an accident to schedule a check-up. Adrenaline can easily mask some injuries, like whiplash, that may not be noticeable until hours or even days after the incident. Getting a check-up will help to discover and treat those injuries before they get out of hand.
Report to Your Insurance
It's important to let your insurance company know about the accident as soon as possible. The longer you wait to report the accident, the more difficult it can be to deal with your policy and compensation. When you call your insurance to report the accident, they'll open the claim for you. You don't have to start the claims process right away. However, it's important to open the claim as close to the actual accident as possible so nothing gets missed or backtracked in the process.
Call a Car Crash Injury Lawyer
A lawyer isn't just there to help you discover fault in a car accident. Many insurance policies will still provide coverage for expenses, especially medical expenses. However, in order to get the compensation you deserve, you'll need to properly file your claim with all the supporting evidence it needs. Doing this on your own, especially after suffering an injury, can be confusing and difficult. A car crash injury lawyer is there to help you organize all of your documents and submit everything you need to process your claim.
If you were injured in a car accident, you need a car crash injury lawyer on your side. Attorney Vickery has been helping drivers and passengers receive compensation for their injuries for over 30 years. His knowledge of Texas traffic and motor laws is an invaluable asset after any car accident. Call the Vickery Law Firm today at (903) 504-5490 to get assistance with your car crash injury claim. We'll work with you and your insurance to help you recover quickly and get the compensation you deserve.