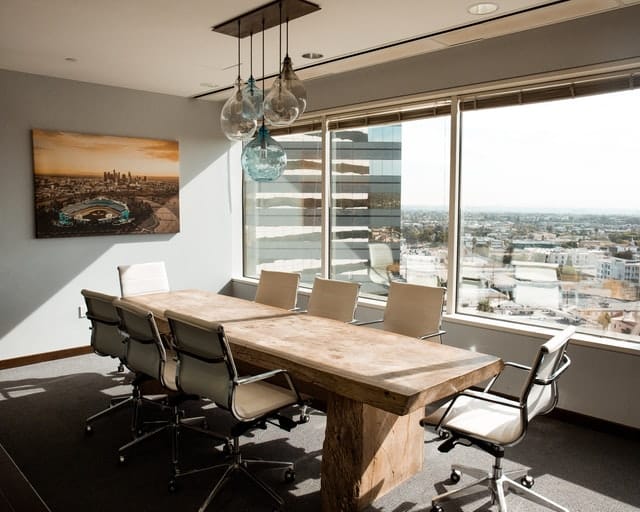 Everyone can agree that avoiding a costly lawsuit and court hearing is the best-case scenario in many civil cases. But it's not often that two parties at odds with one another can reach an agreement on their own. That's when a mediation lawyer comes into play. With the help of a mediator, you and the other party can avoid the time and money spent on a lawsuit. A mediator can listen to both sides of the case and help everyone reach an agreement.
Facilitates Communication
Unlike an arbitrator, a mediator does not make a decision for their clients. Instead, they facilitate communication between the two parties to help them reach a decision on their own. A mediation lawyer will listen independently to both sides of the case. After that, they work with everyone to reach a solution. Your client can feel more comfortable using a mediator, knowing that they'll have an equal say in the case on hand. Neither side will have to walk away empty-handed. Each has equal control in whether or not a solution is appropriate for them.
Provides Suggestions
Although a mediator won't make a direct decision, they have the right amount of knowledge to help provide suggestions for settlement. Because a mediator is a lawyer themselves, they'll be up-to-date on all civil laws and regulations. A mediator can tell whether or not a client-proposed solution is legal or appropriate. If the two parties are unable to reach an agreement on their own, a mediator can provide options for likely settlements. However, nothing is set in stone until both parties agree. A mediator does not have the full power to enforce any of their suggestions without your client's approval.
Legally Enforceable
In many cases, a judge orders or suggests mediation services after reviewing the facts of a case. If the judge believes a civil agreement is possible, they'll often put the case up for mediation. Although the mediation doesn't take place in a courtroom and isn't ruled over by a judge, the final agreement is fully enforceable by the law. Once the two parties sign the settlement, then it's as binding as if a judge made the ruling. Your clients get the fair settlement they deserve and can rest easy knowing that the law fully supports and protects their decision.
A mediation lawyer can help you and your clients reach a fair settlement quickly and effectively. Attorney Vickery has practiced law in the Tyler, TX area for over 30 years. He is ready to put his civil knowledge to use in helping your clients. With his knowledge of Texas laws, your clients can rest assured that his mediation services will be fair and legal. If your client needs mediation services in their case, call Vickery Law Firm today at 903-504-5490 to schedule an appointment.