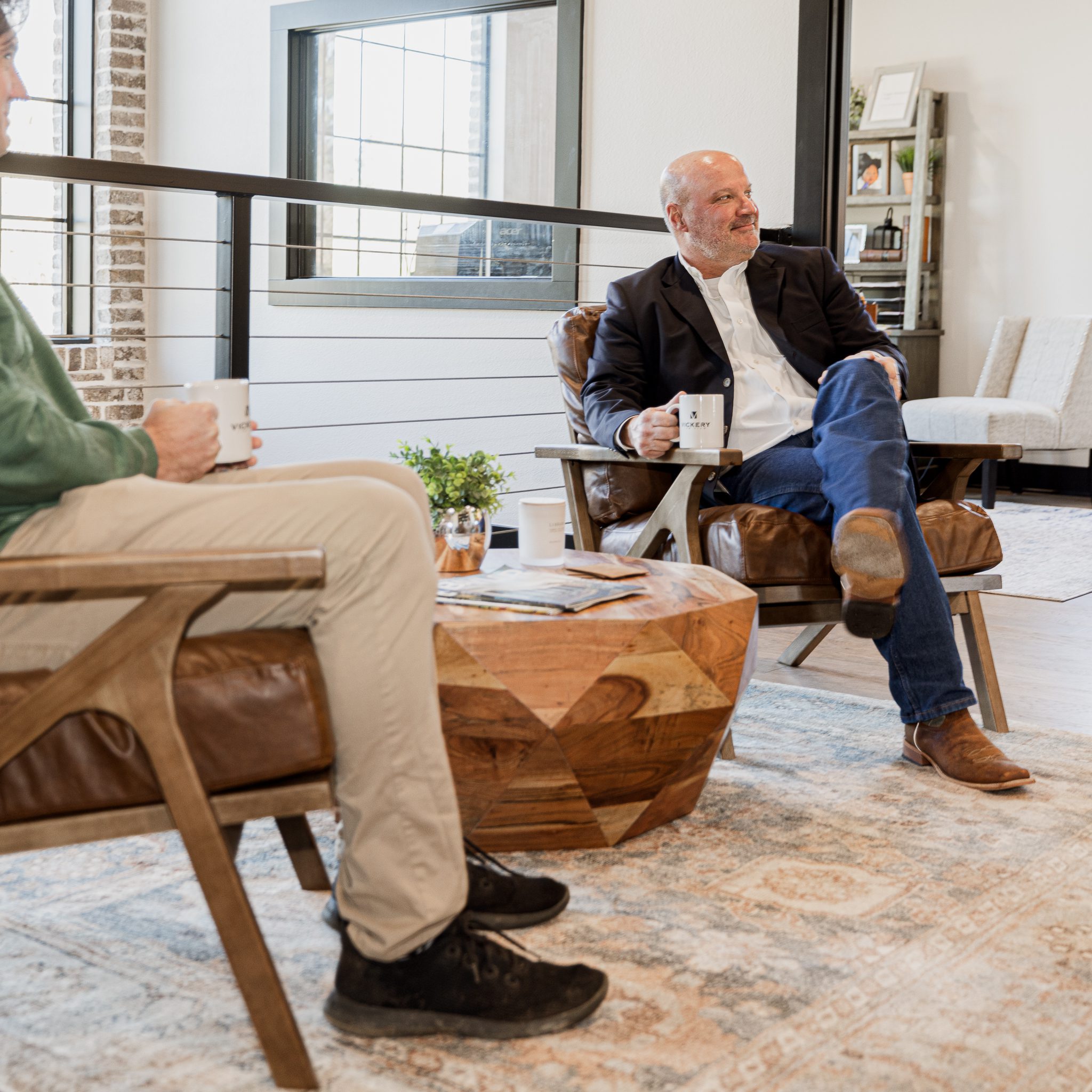 When it comes to many civil law cases, lots of time and money can be saved by avoiding court hearings. Using an arbitrator or Texas mediation lawyer helps your clients solve their disputes without the need for an official courtroom setting. Both you and your clients save on court fees and lengthy appointment waits by using a third-party mediator or arbitrator. Both can help your clients reach a legal agreement on their case, but there's a lot to consider when deciding which is right for your clients.
The Difference Between Mediation and Arbitration
Understanding the difference between a mediator and an arbitrator is key to deciding which will best suit your clients. With both, you get an impartial third party with an expansive knowledge of local laws. Using either a mediator or an arbitrator will also result in a legally binding agreement that will hold up in any court. The difference lies in how they reach that agreement.
An arbitrator acts like a judge. They'll listen to both sides of the case and use their judgment to decide what the solution will be. A mediator, on the other hand, won't decide for your clients. Instead, they facilitate communication between both parties, offering insight and advice to help guide them to their own conclusions. No matter how they reach the final decision, any agreements made are official and legally enforceable.
When Clients Need a Texas Mediation Lawyer
Mediation can be a great tool that helps two at-odds parties communicate in a healthy manner. Many personal lawsuits and divorce cases benefit from the inclusion of a Texas mediation lawyer. A mediation lawyer will have full knowledge of the laws surrounding each case and can use that knowledge to help your clients find a peaceful resolution. By opening communication, each party can feel secure knowing that their desires are being listened to and their needs met by the resolution.
When Clients Need an Arbitrator
Not all cases facilitate healthy communication. In several instances, there may be a power balance between the parties. An example is tenant-landlord cases. A tenant may shy away from speaking truthfully in conversation for fear of retribution from the landlord. In cases like this, an arbitrator will better serve your clients. By listening to each side and using their personal judgment, an arbitrator helps keep both parties on an even playing field.
Where to Find a Texas Mediation Lawyer
If your clients have a small dispute that could be solved without the need for an official court hearing, a Texas mediation lawyer could be the perfect option. Attorney Vickery has over 30 years of experience practicing law in Texas. His knowledge and expertise help his clients and yours. With mediation services from the Vickery Law Firm, your clients can openly communicate and reach a peaceful resolution that everyone can agree on. For more information about Attorney Vickery's mediation services, call the Vickery Law Firm today at (903) 504-5490.