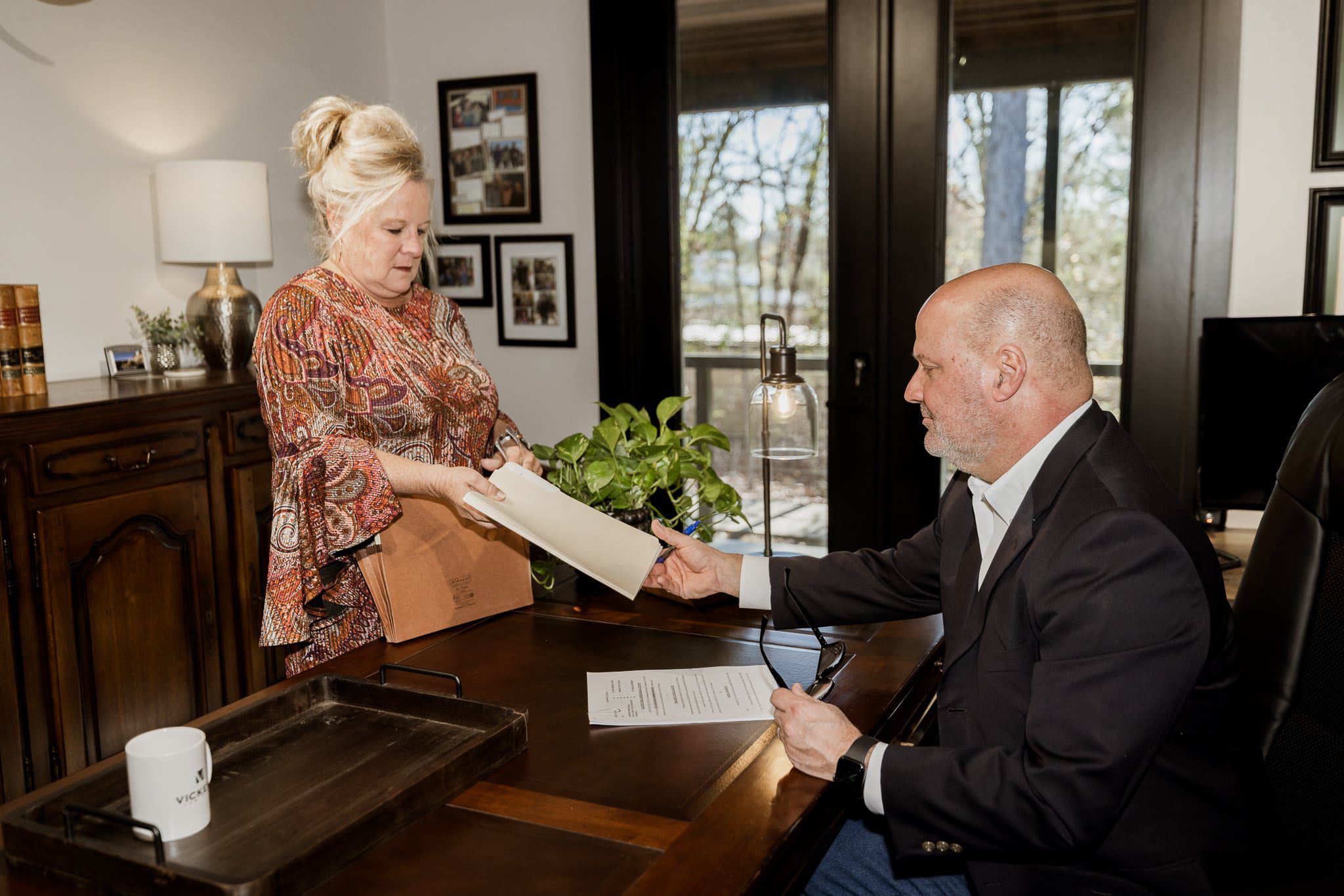 When you or someone you love suffers an injury, you deserve fair compensation for medical costs. However, the unfortunate reality is that insurance companies don't always pay out for what you need. In some cases, you may not even be able to go through insurance at all to get your finances. In these cases, you can work with a personal injury lawyer to help you get the compensation you deserve after an injury.
What Qualifies as a Personal Injury?
A personal injury is any situation in which an individual suffers an injury. This injury can be physical, mental, or emotional, although it's much easier to quantify and therefore receive compensation for physical injuries. Examples of personal injury cases include:
Dog bites
Car/truck/motorcycle accidents
Workplace injuries
Medical malpractice
Bicycle/pedestrian accidents
Product liability
Wrongful death
Personal injury is an umbrella term that covers a wide range of cases. In almost any situation, you have the right to sue the at-fault party for compensation.
Personal Injury Claim vs. Personal Injury Lawsuit
For many personal injury situations, you can receive the necessary compensation from either your insurance or the insurance of the at-fault party. For example, in a workplace injury case, your employer may carry worker's compensation insurance to help them cover the costs of compensation. But insurance companies are designed to minimize costs and control risk. This often means they'll do what they can to avoid paying you the full amount you deserve. In cases like this, or in situations where the at-fault party does not have insurance, you can choose to pursue a personal injury lawsuit instead.
When to Sue for a Personal Injury
A personal injury lawsuit isn't always the right answer, though. While it's beneficial in some cases, going through insurance companies requires less time and energy. That said, sometimes you do need to sue the at-fault party for proper compensation. Examples of when you may need to sue for a personal injury case include:
A car accident in which the at-fault driver is uninsured
A product liability case in which the insurance company claims the manufacturer is not at fault
A medical malpractice case in which the insurance pay-out does not fully cover the costs of the injuries sustained
By working with your attorney, you can determine whether it's best to file an insurance claim or seek a personal injury lawsuit for your situation.
How a Personal Injury Lawyer Can Help
Whether you're fighting with an insurance company or seeking compensation from a lawsuit, working with a personal injury lawyer can help. With over 30 years of experience in personal injury law, Attorney Vickery will fight hard to get you the finances you need. A personal injury claim or lawsuit can cover medical bills, lost wages, and funerary costs. If you suffered an injury due to the negligence of someone else, you don't have to defend your case alone. Call the Vickery Law Firm today at (903) 504-5490 for a consultation about your case.