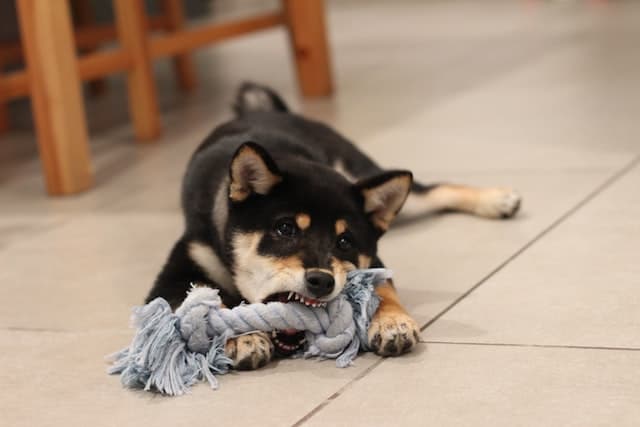 Dog bites can be extremely severe and lead to serious injuries. But because dogs aren't legal citizens, you can't sue them for medical compensation or property damage. However, there are times when you can sue a dog's owner for compensation after a dog bite. Laws surrounding dog bite lawsuits vary from state to state, and in Texas, you may need a dog bite attorney to help you get around the one-bite rule.
What is the One-Bite Rule?
Expecting animals to adhere to the same laws and social regulations as humans is unlikely. Dogs will follow their natural instincts and react aggressively to danger. Because of this, Texas essentially allows for one 'free' bite when it comes to dog attacks. However, it is still the responsibility of the owner to notice the attack and take steps to restrain the dog after that first bite. If a dog manages to attack again and bite multiple times, the law holds the owner liable for medical compensation following the attack.
Ways Around the One-Bite Rule
Even if a dog only bites once, it's not always a freebie. There are certain scenarios where the law still holds the owner liable for even one dog bite. By working with a dog bite attorney, you can identify these scenarios and still get compensation for medical treatment.
Previous Knowledge of Aggressive Behavior
If the owner is aware that the dog has showed aggressive behavior in the past, it is their responsibility to ensure the dog does not act on these behaviors. For example, consider a dog that has previously acted aggressively toward strangers. The owner would have to take extra care to ensure that the dog is properly leashed when going for a walk. They should also make sure that they don't allow strangers to approach the dog.
Previous Biting Record
A dog truly only gets one free bite. Once a dog has bitten someone, the owner needs to take extra precautions when the dog is around others to ensure they don't bite a second time. Even if the first bite was justified, it still counts toward a dog's record.
Pre-Agitated State
When a dog becomes riled up, it's the owner's responsibility to remove them from the agitating situation or put them somewhere safe where it can calm down. If a dog becomes agitated, it is more likely to snap at others. Because of this, if a dog becomes agitated and the owner does not take measures to prevent an attack, they would be responsible for medical payment if the dog does bite someone.
How a Dog Bite Attorney Can Help
If you were bitten by a dog, you have the right to seek medical compensation. As a dog bite attorney with over thirty years of experience, Attorney Vickery has the knowledge needed to help you secure compensation. Even if the dog only bit you once, there are situations where you can receive medical compensation. For assistance with your dog bite case, call the Vickery Law Firm today at (903) 504-5490.