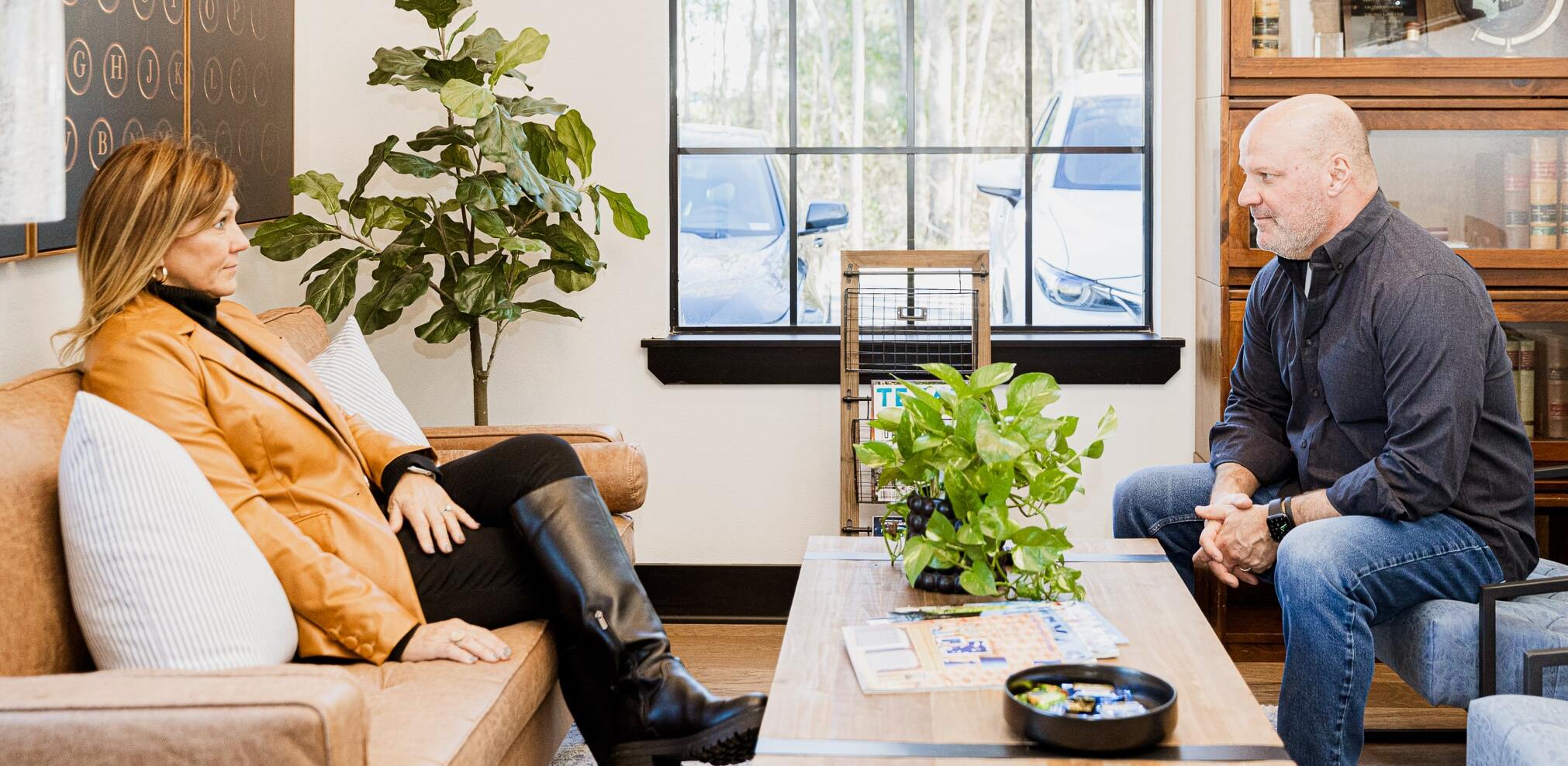 Being injured can lead to a lot of stress and financial difficulties. Between time off from work and medical bills, you may not always be able to make ends meet. But if your injury was caused by someone else's negligence, you have the right to seek compensation. With the help of a Texas personal injury lawyer, you have a higher chance of winning your personal injury lawsuit or getting your insurance claim approved. 
What is a Personal Injury?
Personal injury is an umbrella term used to describe a variety of accidents in which someone is injured. Injuries can be either physical, mental, or emotional. There are many cases which can result in personal injury, but the most common include:
Medical Malpractice

Auto Accidents

Dog Bites

Product Liability

Workplace Accidents
If someone else's negligence cause the injury, then the injured party has the right to seek financial compensation.
What Compensation Can a Texas Personal Injury Lawyer Help You Get?
Getting compensation for a personal injury case isn't always easy. First, you have to prove that the injury was caused by negligence and wasn't by your own fault or a pure accident. Examples of negligence include:
Someone texting while driving

Misdiagnosis

Failure to maintain workplace equipment
Your Texas personal injury lawyer can help you get the evidence you need to support your claim. Compensation values need a tangible number, such as the cost of surgery or the amount of wage loss expected during recovery. Calculating these numbers can be difficult, but your attorney can help you get compensation for medical bills, wage loss, and even funeral costs in the case of wrongful death.
Insurance vs. Lawsuit
When seeking compensation for personal injury, you need to know who you're seeking it from and how you can expect to get it. There are two main ways you can receive compensation, and sometimes you can even explore both avenues at once.
Insurance Claims
Insurance policies cover many personal injury cases. But to get compensation, you need to file an insurance claim. Insurance companies, however, want to save money, not pay you. Working with a Texas personal injury lawyer gives you a leg up, allowing you a higher chance of success.
Lawsuit
If insurance isn't a part of the case or it won't fully compensate you for your injuries, you can seek to file a personal injury lawsuit. While you can represent yourself in court, having an attorney on your side is key if you want a quick and successful hearing.
Get Help from a Texas Personal Injury Lawyer Today
If you suffered an injury caused by someone else's negligence, you shouldn't have to suffer the financial consequences as well. With the help of a qualified Texas personal injury lawyer, you can get the compensation you deserve. Contact Attorney Vickery today at (903) 504-5490 or ron@vickerylawfirm.com to schedule a consultation about your personal injury case.