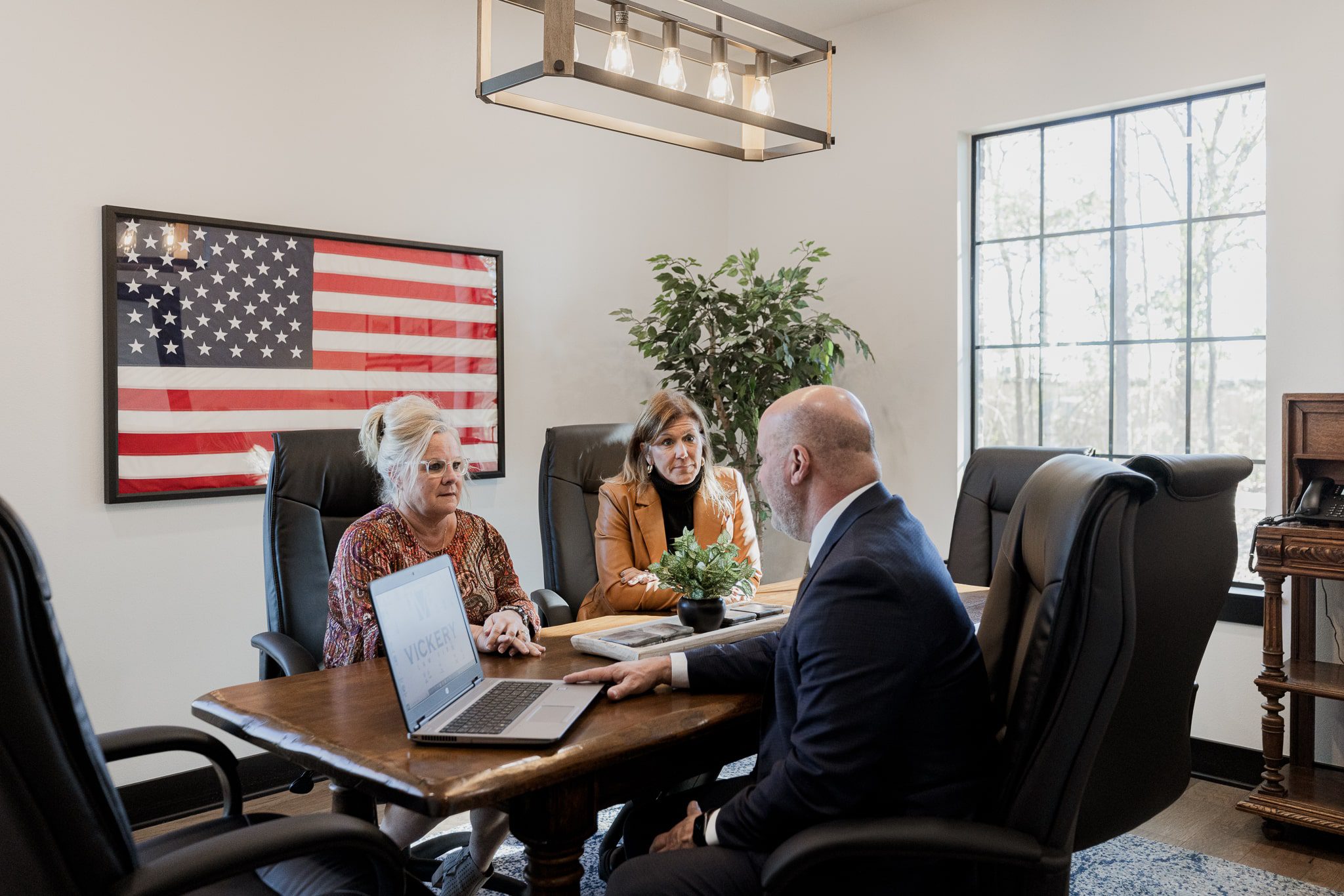 When a loved one dies, it's natural to go through a period of mourning and suffering. However, that suffering compounds in the case of wrongful death. A wrongful death attorney in Tyler, TX, can help ease the burden. When someone else's negligence causes a loved one to die, you can seek financial compensation for your loss. Although it cannot make up for your suffering, a successful wrongful death claim can help you find closure and begin to move on.
Types of Wrongful Death
Texas state laws define wrongful death as the carelessness, neglect, wrongful act, default, or unskillfulness of another person that causes death. Many incidents can classify as wrongful death, including crimes such as murder. However, the most common cases of wrongful death come from instances such as medical malpractice or car accidents. While the law considers criminal acts resulting in death to also be wrongful death, it is possible to file a claim when the cause of death was an accident.
Proving Negligence with a Wrongful Death Attorney in Tyler, TX
Your wrongful death attorney in Tyler, TX, needs to prove the negligence of the defendant. Negligence can be the result of either doing something they shouldn't (such as driving while drunk) or not doing something they should (such as failing to give proper medications to patients). When this negligence results in death, you have a right to seek fair compensation.
There are four main points you need to prove to claim negligence in a wrongful death claim.
Legal Duty Owed
In order for someone to be negligent, there has to have been a legal duty owed. For example, it is a driver's legal duty to remain sober when operating a vehicle. If there is no legal duty owed, it may not be possible to claim negligence successfully.
Legal Duty Breached
If a legal duty is owed, then breaching that duty is negligent. Because drivers have a legal duty to remain sober behind the wheel, a driver who chooses to operate a vehicle while under the influence of drugs or alcohol is considered to be in breach of their legal duty.
Breach of Duty Caused Injury
While a breach of legal duty, in general, can be grounds for arrest or other legal action, it's not a case of negligence automatically. In order for a wrongful death claim to succeed, there needs to be proof that the breach caused death.
Monetary Damages Occurred
For a wrongful death claim to succeed, you need to show a monetary value associated with the incident. This includes medical bills, funeral expenses, and the loss of income to the household/family.
How a Wrongful Death Attorney in Tyler, TX, Can Help
If someone you loved died as the result of another person's negligence, you have the right to seek financial compensation. As an experienced wrongful death attorney in Tyler, TX, Attorney Vickery knows what it takes to help you fight for your rights in court. With a compassionate and gentle approach to your suffering, Attorney Vickery will fight hard to help you and your family. For a consultation about your wrongful death case, call the Vickery Law Firm today at (903) 504-5490.