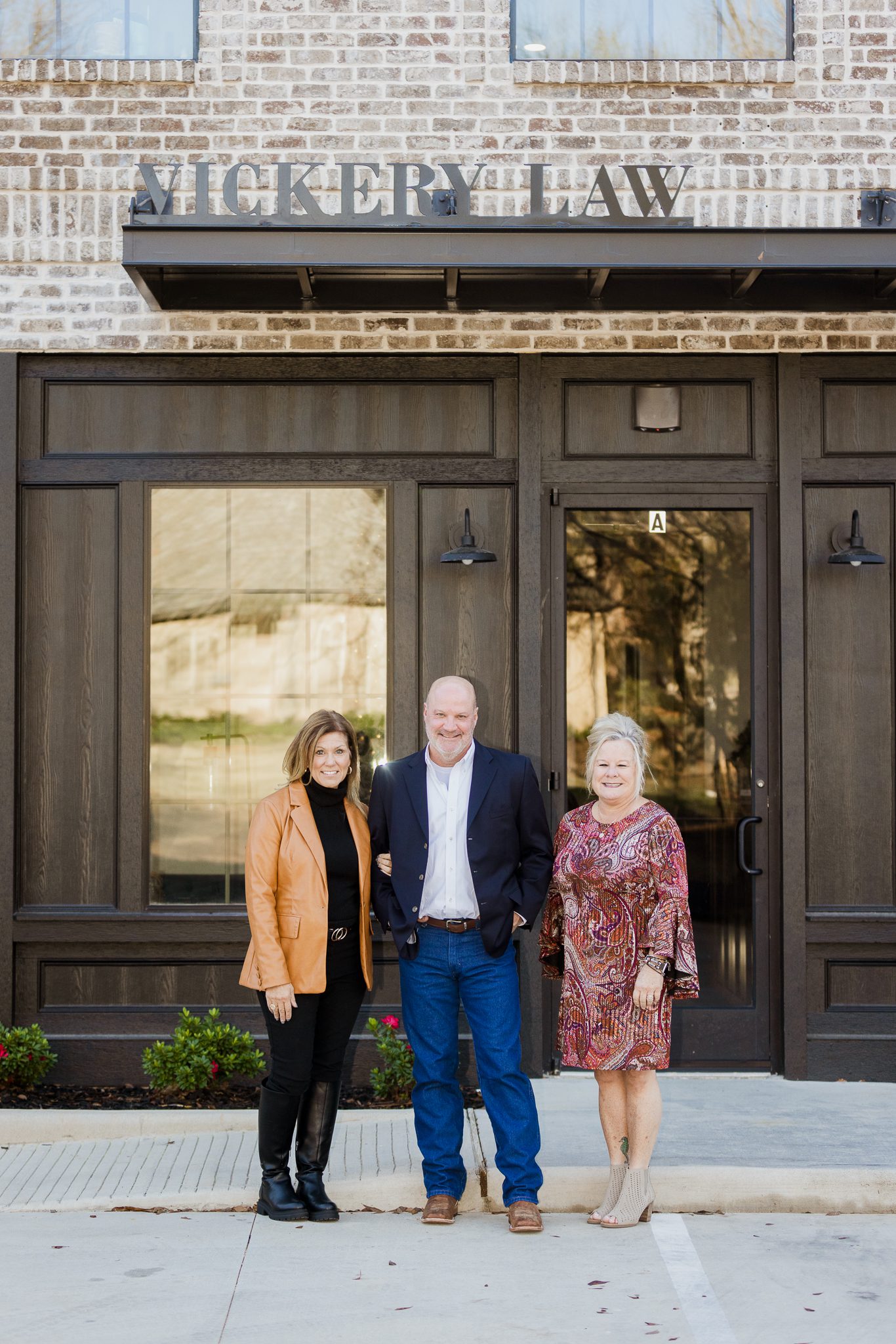 Car accidents are frustrating and stressful events. And if you were injured in an accident, it can become even harder to focus on dealing with insurance and lawsuits. But you still deserve to get compensation for your injuries. By working with a car accident injury attorney in Tyler, TX, you can spend your time resting and recovering while still working toward compensation. But there are many car accident law firms you can choose from. Picking the right one for your case is crucial if you want to secure a win.
Local Areas of Practice
When you get into an accident, your case will be handled through that municipality's courts. Insurance claims are processed according to state laws. Local accordance, however, will dictate how a court hearing will play out if you decide to sue for personal injuries. That's why it's important to know what local areas your attorney practices in. Each county and city will have slight variations in their laws. A practiced lawyer will be more successful in securing your compensation. So, if a car accident caused an injury in Tyler, it's important that you find a car accident injury attorney from Tyler, TX, to help you with your case.
Years of Experience
Law, just like any profession, requires time and practice to perfect it. The longer someone practices law, the more they'll be able to use their knowledge to help their clients get the compensation they deserve. Working with a new lawyer or part-time practitioner may seem like you're saving money. However, you have a lower chance of securing a win with your insurance claim or lawsuit. Working with someone more experienced might cost more up-front, but it's worth it to help guarantee that you'll get fair compensation for your injuries after a car accident.
Specifications
While any lawyer is qualified to work on any case, there are many laws and regulations to keep up with. Therefore, it's difficult for anyone to know everything. Most attorneys will specialize in a few select fields to help them narrow down their focus and truly gain a mastery of the laws their clients need help with. If you choose a law firm that covers a wide variety of cases, you may not end up with a lawyer who is prepared to win your case. Finding a car accident injury attorney in Tyler, TX, who specializes mostly in accidents or personal injury is going to improve your odds of getting the compensation you deserve.
Find a Car Accident Injury Attorney in Tyler, TX, Today
If a car accident left you injured, don't try to fight the insurance company or at-fault driver on your own. Attorney Vickery is an experienced and knowledgeable car accident injury attorney in Tyler, TX. He's ready to put his skills to work for you. If you want the best chance at securing fair compensation, call the Vickery Law Firm today at (903) 504-5490. You can also send an email to ron@vickerylawfirm.com.