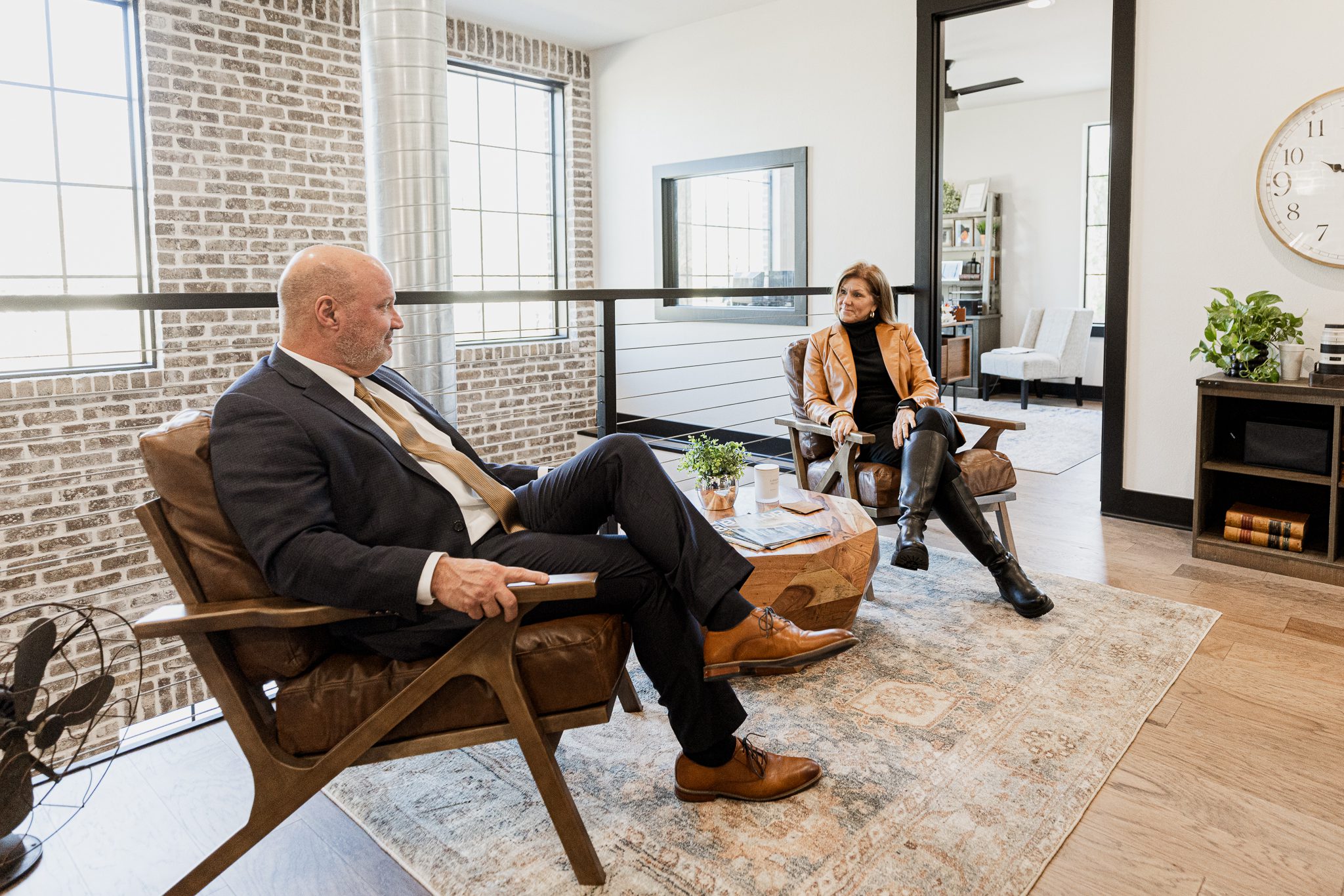 Car accidents can be frustrating and confusing incidents to face. And if you were injured in the process, you have enough to worry about without dealing with insurance and lawsuits. An auto accident compensation lawyer in Tyler, TX, can help you seek the financial compensation you deserve for your injuries. By taking the right measures after an injury in a car crash, you can help build your case to ensure success.
Seek Medical Aid
Even if the injuries are minor, you should still seek the help of a medical professional as soon as possible after an accident. In order to get compensation for physical injury, you need proof that the injury was related to the accident. You'll also need an estimate for the costs of treatment and recovery. The sooner you get in with a doctor or physician, the better they'll be able to write up a report for either an insurance claim or a personal injury lawsuit. If you wait too long, you may not be able to tie the injuries to the accident itself. This means you can lose compensation for the cost of treatment.
Contact an Auto Accident Compensation Lawyer in Tyler, TX
Things can move quickly after a car crash, and you need to be on the ball to get the compensation process started. But before you contact your insurance, you'll want to speak with an auto accident compensation lawyer. Your insurance company can use anything you say, even in that first meeting, to deny or approve your claim. Your attorney can coach you on what to say and how to respond to certain questions to help ensure you get approval for compensation.
Gather Evidence
If you're filing an insurance claim or building a case for a lawsuit, you'll need evidence to support your cause. Not only do you have to prove that the injuries were related to the accident, but you'll also have to prove that the other driver was at fault. Texas does follow modified comparative fault laws, meaning you can still receive compensation for injuries as long as you were less than 50% responsible for the accident.
Evidence to help your case includes:
Doctor's notes and reports
Auto repair shop receipts or quotes
Photos or video of the accident
Police testimony
Witness testimony
The more evidence you gather early on, the better your odds are at getting compensation.
Where to Find an Auto Accident Compensation Lawyer in Tyler, TX
If you were injured in a car crash, you have enough to worry about with your recovery. Attorney Vickery is ready to work for you as a knowledgeable and qualified auto accident compensation lawyer in Tyler, TX. His years of work defending his clients and securing compensation have given him more than enough experience to help you defend your case and secure payments. For help with an insurance claim or personal injury lawsuit, call the Vickery Law Firm today at (903) 504-5490.