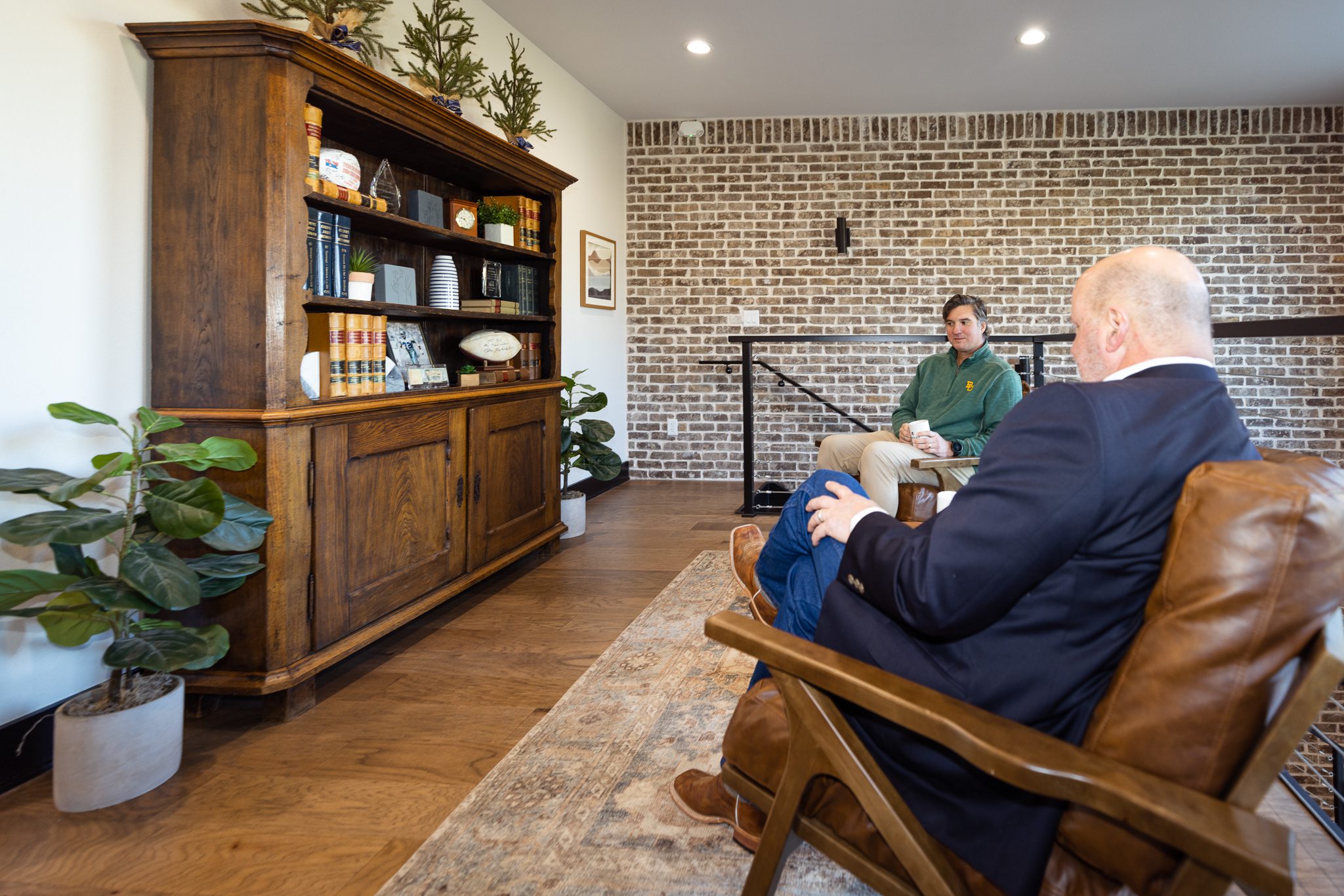 Getting into an accident can be frustrating and time-consuming. Between recovering from any injuries, fixing property damage, and fighting for compensation, it's easy to feel overwhelmed. But with the help of an experienced and knowledgeable accident attorney, you can reduce the stress you face. By working together with a lawyer, you can quickly and easily secure compensation from insurance companies or personal lawsuits. And with legal fees built into the price of compensation, you'll pay little to nothing out of pocket.
What Cases an Accident Attorney Can Help With
Law can be a tricky business to work in. It's changing constantly, and there are variations between states as well as within cities and counties. That's why most law firms choose to specialize in a specific study of law. An accident attorney can help you seek compensation if you were injured or suffered property damage caused by someone else's negligence. This includes cases such as:
Auto Accidents

Dog Bites

Medical Malpractice

Product Liability

Bike and Motorcycle Accidents

Pedestrian Accidents

Workplace Injury
If someone else's negligence led to injury or property damage, you have the right to seek financial compensation from them or their insurance company.
Ways an Accident Attorney Can Help
Attorneys do more than just represent you in court. Their deep understanding of laws allows them to help you navigate the entire process. Your accident attorney can walk you through the insurance claims process, ensure you have all the supporting documentation you need, and help you file an appeal if your claim is denied. 
Lawyers also know about additional steps you need to take to help you recover from the accident. For example, they can recommend specific medical tests that find common injuries associated with accidents. They may even have a list of contacts that could be useful in repairing property damage. Your accident attorney doesn't just secure compensation; they help you move past the accident in many other ways as well.
Where to Find an Accident Attorney
Finding the right accident attorney is key if you want to secure a win. Even with the umbrella term of accident law, there are still several more subsections of legislation. Finding an attorney who specializes in your specific case will help you in the long run. You'll also want to find an attorney who lives or works in or near the municipality where your case is held. Because each district has its own specific laws, you need someone who is knowledgeable about local ordinances. 
Need an Accident Attorney?
If you were recently in an accident, don't hesitate to seek help from a qualified accident attorney. Attorney Vickery has been helping his clients secure compensation for over thirty years, and now he's ready to help you. Call the Vickery Law Firm today at (903) 504-5490 or send an email to ron@vickerylawfirm.com to schedule a consultation about your case. The sooner you call, the sooner you can get compensation.