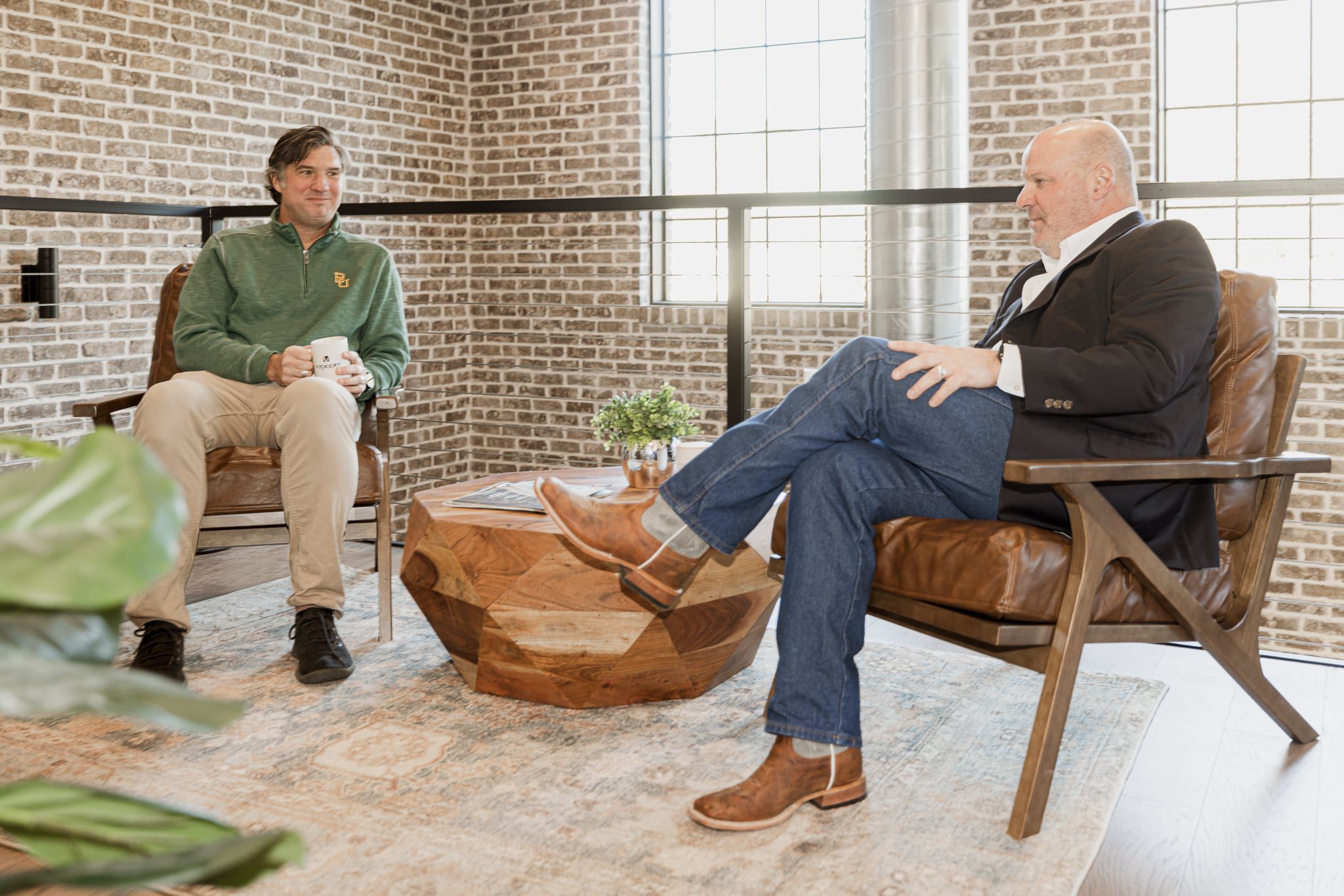 Getting into an accident is always a worrisome situation. Even a tiny fender-bender can be frustrating to deal with. But if you work with a lawyer for car accidents in Tyler, TX, you can sort out the aftermath and figure out insurance and compensation. Physical injuries and property damage can be covered after a car accident as long as you have the proper documentation and information needed for an insurance claim or lawsuit. By following these steps after an accident, you can ensure quicker success in getting the compensation you deserve.
Step One: Seek Medical Attention
Making sure you and any passengers in your vehicle are safe is the top priority. Even if you don't feel like you suffered any injuries, it's important to make an appointment with a physician as soon as possible. Many car accident injuries, such as whiplash, aren't always noticeable at first, and getting a checkup can help find these before they become a problem. You'll need to prove that any injuries you're seeking compensation for are related to the accident, so the sooner you see a doctor, the better your chances of success are.
Step Two: Contact a Lawyer for Car Accidents in Tyler, TX
It's always a good idea to contact your lawyer before you contact your insurance company. Insurance adjusters are in the business of not giving you money, whereas your lawyer is in the business of securing it for you. The first call you make to your insurance company when you start your claim is critical. Speaking to your attorney beforehand will ensure that you have all the information you need and the right words to say when starting the process.
Step Three: Gather Supporting Documents
When you make your insurance claim or prepare to file a lawsuit, you'll need documentation and evidence to support your side of the case. Your lawyer can help you gather and organize everything you need, but the sooner you get started, the better. When seeking compensation after an accident, you'll need the following information:
Contact and insurance information of the at-fault driver
Badge number and contact information of the on-scene officer
Report incident number
Medical documentation
Vehicle registration and insurance policy information
Any repair shop receipts or estimates for property damage
Witness testimony or video/photos of the incident
With all of your documents in order, you can successfully file a claim and get the compensation you deserve.
Where to Find a Lawyer for Car Accidents in Tyler, TX
Getting compensation after a car accident isn't always easy. But working with a lawyer for car accidents in Tyler, TX, can make it much more manageable. As a leading personal injury and car accident lawyer in Texas, Attorney Vickery is here to help. Whether you're filing a claim with insurance or seeking compensation through a personal injury lawsuit, he will help build your case and defend your right to financial compensation. If you've been in a car accident and need help, call the Vickery Law Firm today at (903) 504-5490.