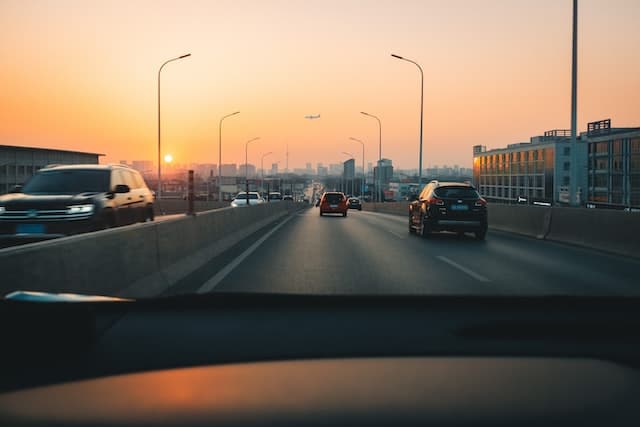 No two car accidents are the same, yet each is covered by the same Texas car accident laws. However, the specifics of each accident do come into play when determining compensation and the right to sue for personal injury. A car accident compensation lawyer can help you sort out the accident and determine what kind of compensation you have a right to. Even if you were partially at fault for the accident, you might still be able to receive financial recuperation.
Contact a Car Accident Compensation Lawyer First
It's tempting to want to contact your insurance company right away to report the accident, but it's more important to contact a lawyer first. When you call your insurance adjuster to open a claim or just discuss the case, they can legally use anything you say to deny or adjust your payment. Contacting a car accident compensation lawyer beforehand can help you prepare for the questions they'll ask. By knowing what to say, you can keep your options open when it comes to receiving compensation for the accident.
Understand Your Options
Getting compensation after an accident can be a hassle. There are a couple of different ways to go about it. First, you'll want to make a claim to your insurance company and the insurance company of the at-fault driver. To ensure the claim processes quickly, it helps to have all of the information on hand before sending it. This is where your lawyer comes in, helping you organize and gather all the documents you need.
Once everything is sorted out, each insurance company will send you a quote of what they'll cover for the damages and injuries. This is not a final statement, however, and you can still choose not to accept it. In many cases, the insurance payout is enough to cover the costs of repairs or medical bills. But in some cases, they don't cover everything. In these instances, you may decide you want to sue the at-fault driver for personal injury and property damage.
However, it's important to note that many insurance policies have a catch. If you accept their payout, you may be legally cut off from seeking compensation elsewhere. This means that if you accept money from the at-fault driver's insurance company, you won't be able to sue for the remaining costs. It's important to go over every detail of the insurance quote with your lawyer. This ensures that you are getting the best compensation possible.
Finding a Car Accident Compensation Lawyer
If you were in a car accident and are seeking compensation, contact the Vickery Law Firm today. As an experienced car accident compensation lawyer, Attorney Vickery knows what is needed to help drivers get the compensation they deserve. Call the Vickery Law Firm today at 903-504-5490 to understand more about your options for compensation after a car accident.