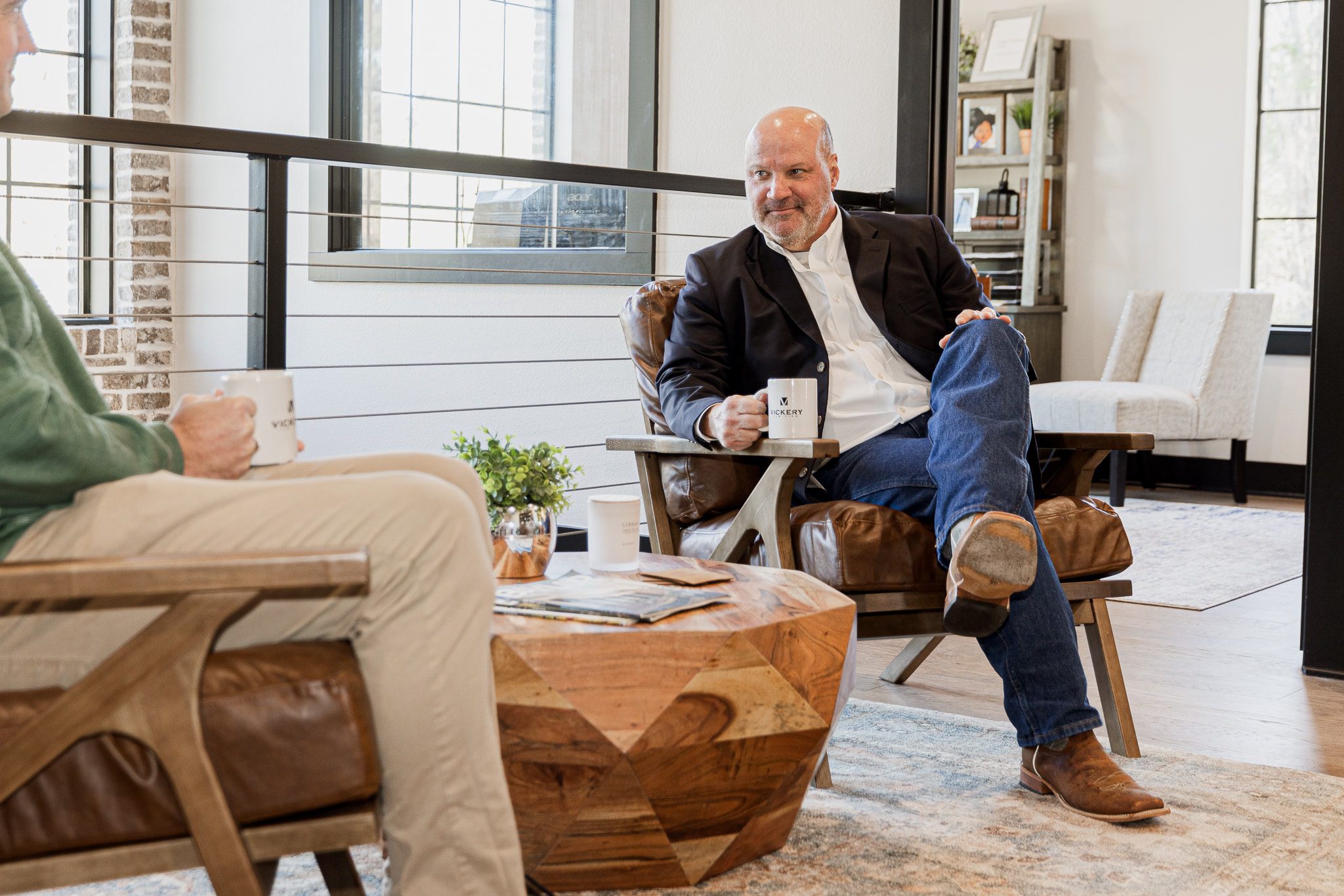 Getting injured on the job is frustrating and stressful. Not only do you have to worry about recovering from injuries, but the medical costs can create a hefty financial burden. Although no one wants to go after their employer in bad blood, getting compensation can help alleviate the strain. With the help of a workplace injury attorney, you can get the compensation you need after a workplace injury. Whether you're going through worker's compensation or filing a personal injury lawsuit, your attorney can help you strengthen your case.
Filing for Worker's Compensation
Texas state law does not require employers to have worker's compensation, which means whether or not you can apply will be up to the company you work for. If they do have worker's compensation, you can file a claim with your workplace injury attorney to get compensation for your medical bills. To file a claim, you'll need the following:
Medical reports for any doctor/hospital visits after the injury. The closer these reports are to the date of the incident, the better
Medical insurance information
Proof of employment
An itemized list of medical bills and expenses
In some cases, an injury may lead to forced time off for rest and recovery. If you are planning to seek compensation for income replacement coverage, you'll also need the following items:
Income reports
Note from a doctor which indicates your inability to perform the job assigned to you
Note from a doctor which indicates how long you'll need to be off for recovery
Filing a Personal Injury Lawsuit
If your employer does not have worker's compensation, you can still seek payment through a personal injury lawsuit. Many companies carry worker's compensation insurance, which is a separate policy that helps them cover the costs of these lawsuits. While it can be intimidating and stressful to go after your employer, struggling with the costs of a workplace injury on your own can be even more frustrating.
Working with your workplace injury attorney can help you get the compensation you deserve, even if you have to fight in court. Filing a lawsuit works fairly similarly to filing an insurance claim. You'll still need the same supporting documents and evidence but will likely need some additional records as well. It's important to keep in mind that Texas has laws in place to protect workers who file for injury compensation. Your employer cannot harass you or fire you for seeking compensation.
How a Workplace Injury Attorney Can Help
If you were injured on the job, you have the right to seek compensation for your medical expenses. With years of experience in workplace injury laws, Attorney Vickery can help you secure payment while you recover. Attorney Vickery has offered his services as a workplace injury attorney in Tyler, TX, and the surrounding areas for years, and now his expertise can help you. If you need compensation for a workplace injury, call the Vickery Law Firm today at (903) 504-5490.