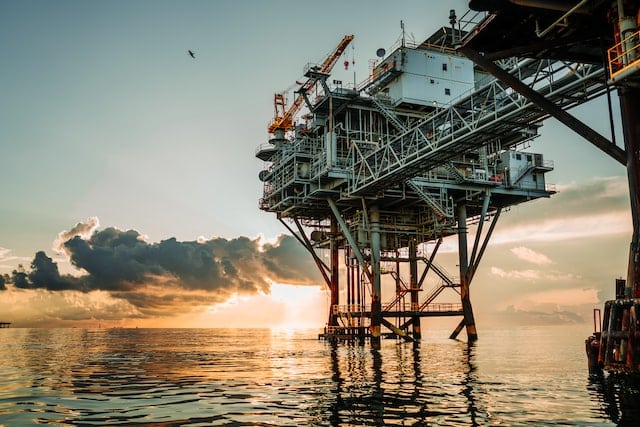 Working onsite at an oilfield poses a natural risk of danger. But just because an oilfield is hazardous by nature doesn't mean you have to suffer from any accidents that occur. The majority of accidents that occur in oilfields are the result of negligence. Working with an oilfield accident attorney can help you fight for the compensation you deserve. With the right legal strategy, you can get compensation for medical bills and loss of income as a result of the accident.
Oilfield Accidents and Worker's Compensation
Texas law does not require companies to carry worker's compensation. This means that you can only file a worker's compensation claim if your employer does have a policy. Worker's compensation will provide benefits and financial reimbursement for accidents regardless of fault. So even if the injured party's own negligence caused the accident, they could still receive compensation. However, it's important to note that worker's compensation only pays out for economic bills that are easily measured and calculated, meaning they won't pay for bills related to pain and suffering or emotional damages.
Oilfield Accidents and Personal Injury Lawsuits
If your employer does not have worker's compensation coverage, you can still seek compensation through a personal injury lawsuit. You may also choose to file a lawsuit if you require financial compensation for non-quantifiable damages. With a personal injury lawsuit, you have to support your claim with evidence against the responsible party you are suing. The negligent party could be:
Your employer – if they did not provide proper safety training, equipment, or warning signs.
An employee – if they were not paying attention while working and caused the accident.
A parts manufacturer – if they did not properly test or ensure all equipment was in working order before shipping them out.
Working with an oilfield accident attorney will help you identify the at-fault party and successfully submit a personal injury claim with all the necessary supporting documents.
Compensation You Could Receive
Oilfields are dangerous working environments, and you can receive compensation for a variety of injuries and damages caused by someone else's negligence. The specifics of what you can receive benefits for depend on whether you're filing a worker's compensation claim or a personal injury lawsuit.
Typically, you can expect to receive compensation for medical bills, funerary costs, loss of income, and disability payments. Your attorney can help you determine which benefits you are able to receive and how best to go about getting them.
Contact an Oilfield Accident Attorney Today
If you or someone you loved was involved in an oilfield accident, you don't have to face the aftermath alone. Attorney Vickery is an accomplished and knowledgeable attorney with over 30 years of experience dealing with Texas oilfield accident laws. As a prominent oilfield accident attorney, he can help you receive the compensation you deserve after an accident. Don't let someone else's negligence leave you financially responsible for injuries. Contact the Vickery Law Firm today at (903) 504-5490 to schedule a consultation about your case.